Are you using any of the Adobe Creative Cloud products or Microsoft Office 365? This is intended to help you understand more about the LinkrUI integration and its capabilities. 
LinkrUI is a plugin for the Adobe Creative Suite connecting InDesign, Photoshop, Illustrator, Premier, and AfterEffects with both Bynder DAM and Webdam products.  Users are able to interface with their DAM directly through the Adobe Creative Cloud product.  Assets used in projects are synchronized from the DAM, eliminating the need for manual updates of layouts when changes happen.
The plugin was created so that users can save time by editing metadata and tags from within Adobe CC and/or Microsoft Office 365, preventing workflows from being disrupted. You can streamline collaboration among teams by automatically finding and fixing broken links.
For more information on how to install and enable the plugin, check the knowledge base article Adobe Creative Cloud Integration.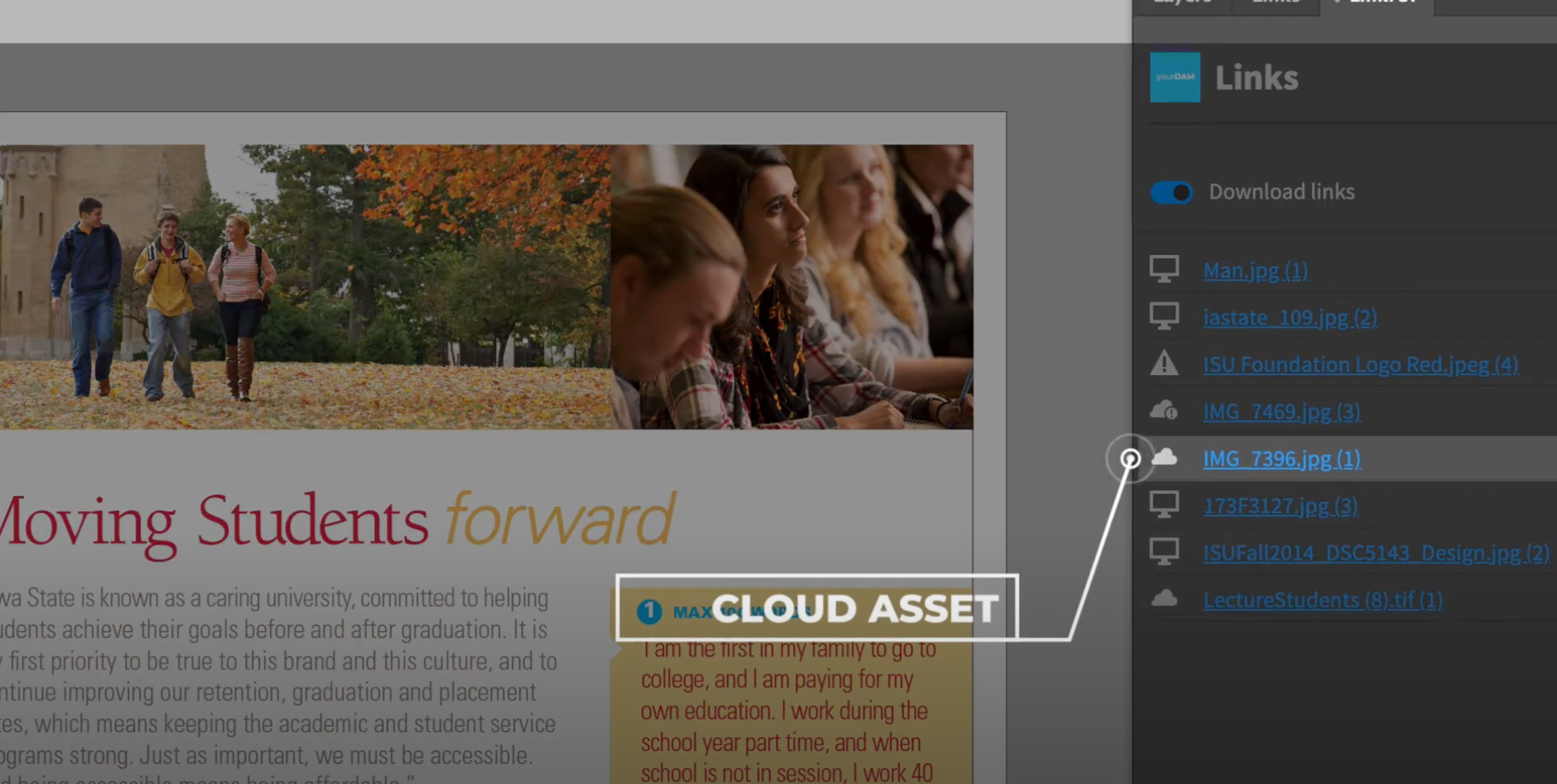 How are you using LinkrUI? We want to hear from you!